HUNGER MINISTRY
We partner with Fishes and Loaves Pantry in Binghampton and those of Asbury, St. John's and St. Luke's UMC's to provide for needy families. We also distribute produce obtained by Resource Redistribution, Inc., a ministry of Collierville UMC men. In total, more than 10,000 parcels per year are shared.
---
UMNC-M KEY WOMEN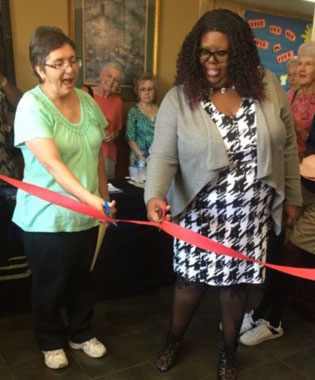 UMNC-M Key Women support UMNC-M programs by providing volunteers, liaison with the community to obtain donations of goods and services, and promotes the ongoing needs of the UMNC-M to United Methodist Women's groups, their churches and the community at large.

UMNC-M PARTNERS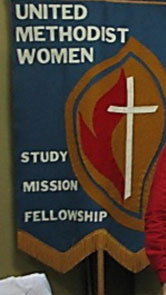 • Highland Area Renewal Corporation (HARC)
• Carpenter Art Garden, Binghampton Development Corp.
• Mason Initiative in Mission, Mason, Tennessee
• Metro Operational Team, United Methodist Church
---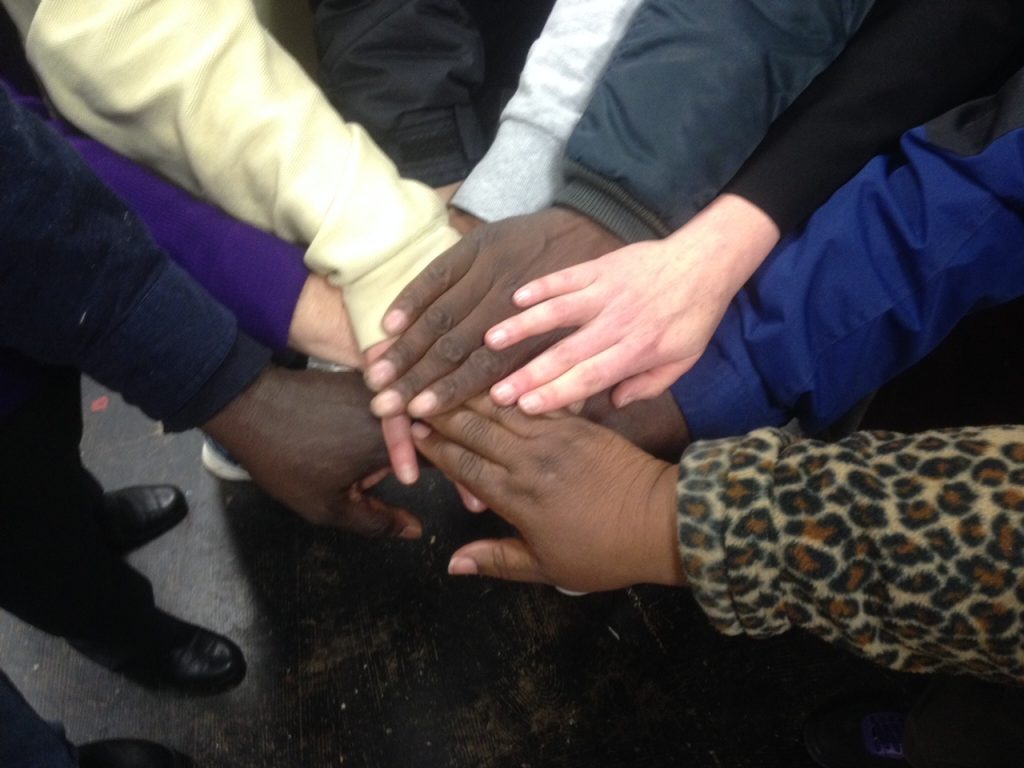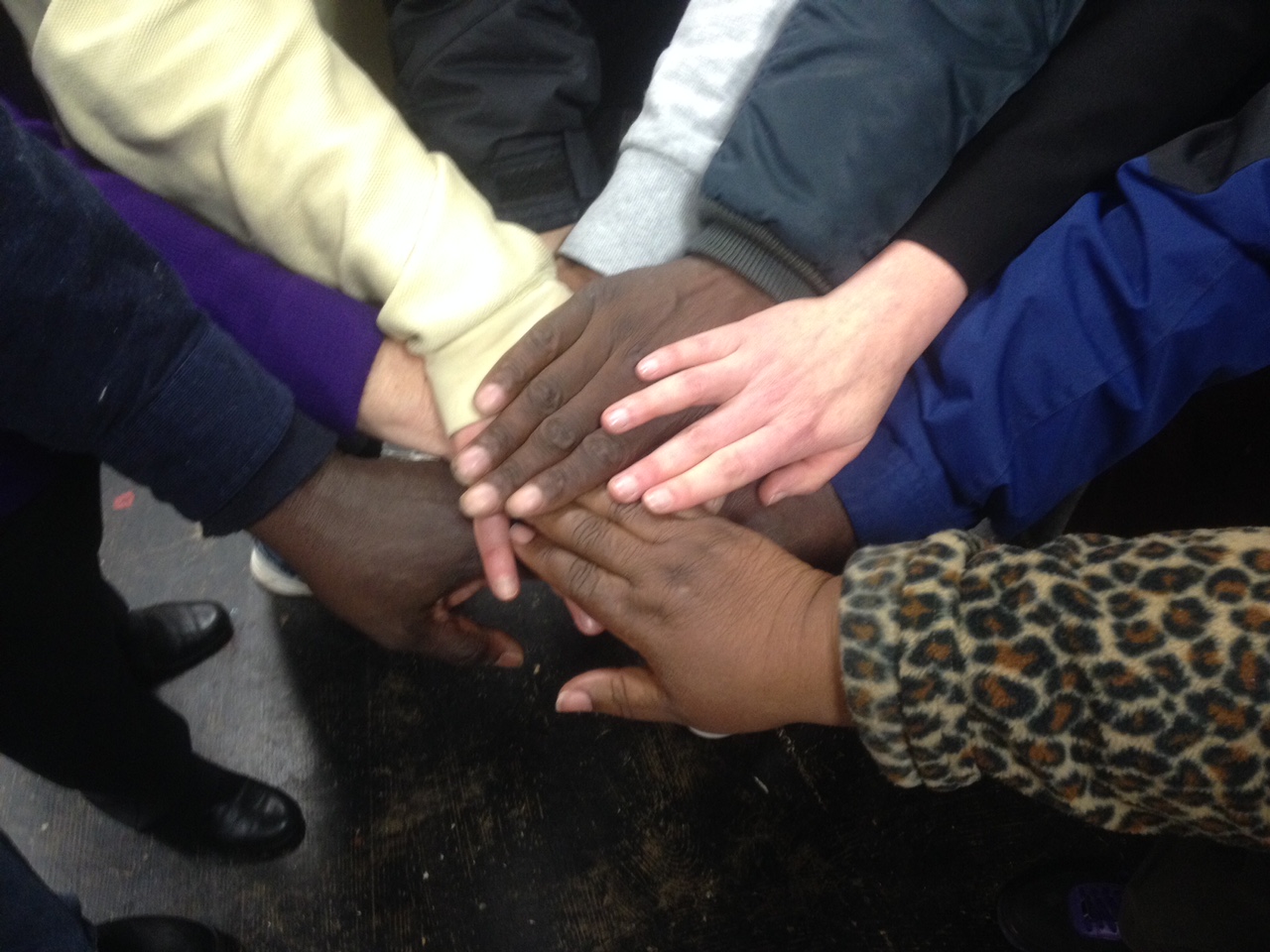 VFJM
We serve as fiscal agent for a diverse group of volunteers advocating social justice with emphasis on racial reconciliation. VFJM has produced a documentary featuring Rev. Dr.
James M. Lawson, Jr., titled "From Cathedral to City Hall".